Our Customers Say Excellent4.6 Out Of 5 Based On 7000+ Reviews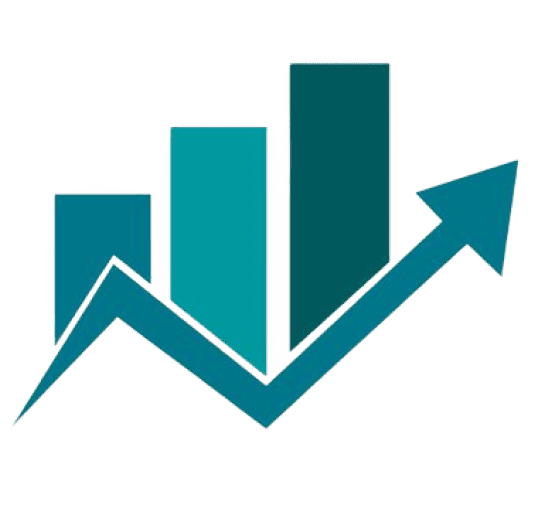 Case Study
This Company Drove 2X Growth By Transforming Its Culture






OUR BELIEF
Our belief is that people can create an impact much larger than themselves but get limited.
Which is why we created OriginBluy To Help people bring their best to work daily.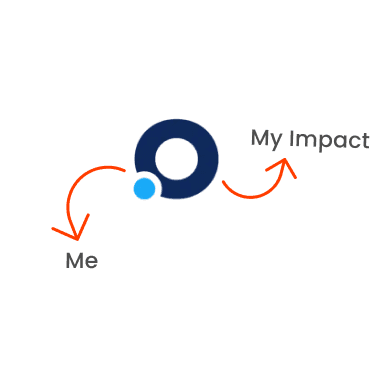 WE CREATE BUSINESS IMPACT
Outstanding leaders emerge when you combine the right qualities with effective programs.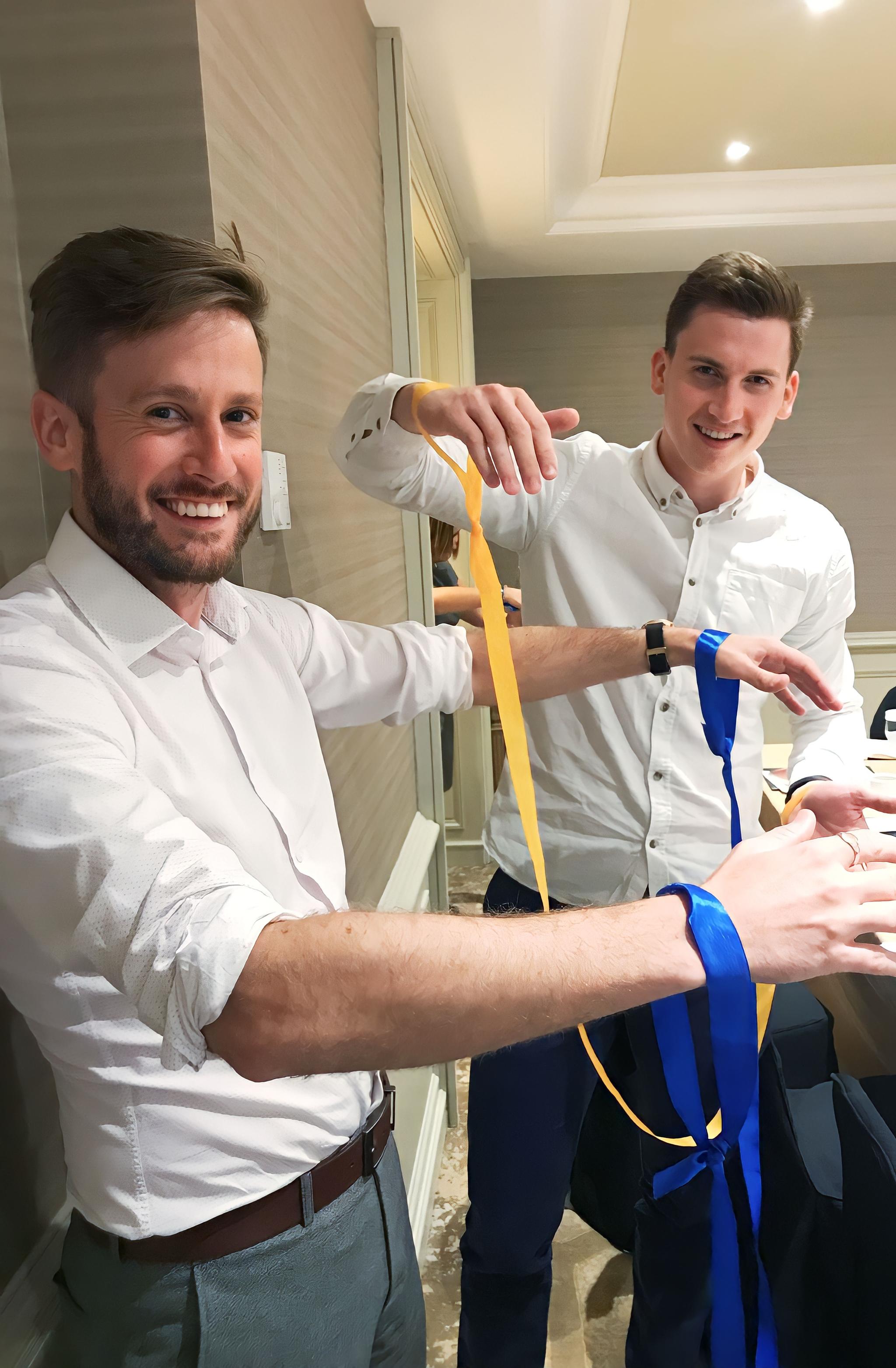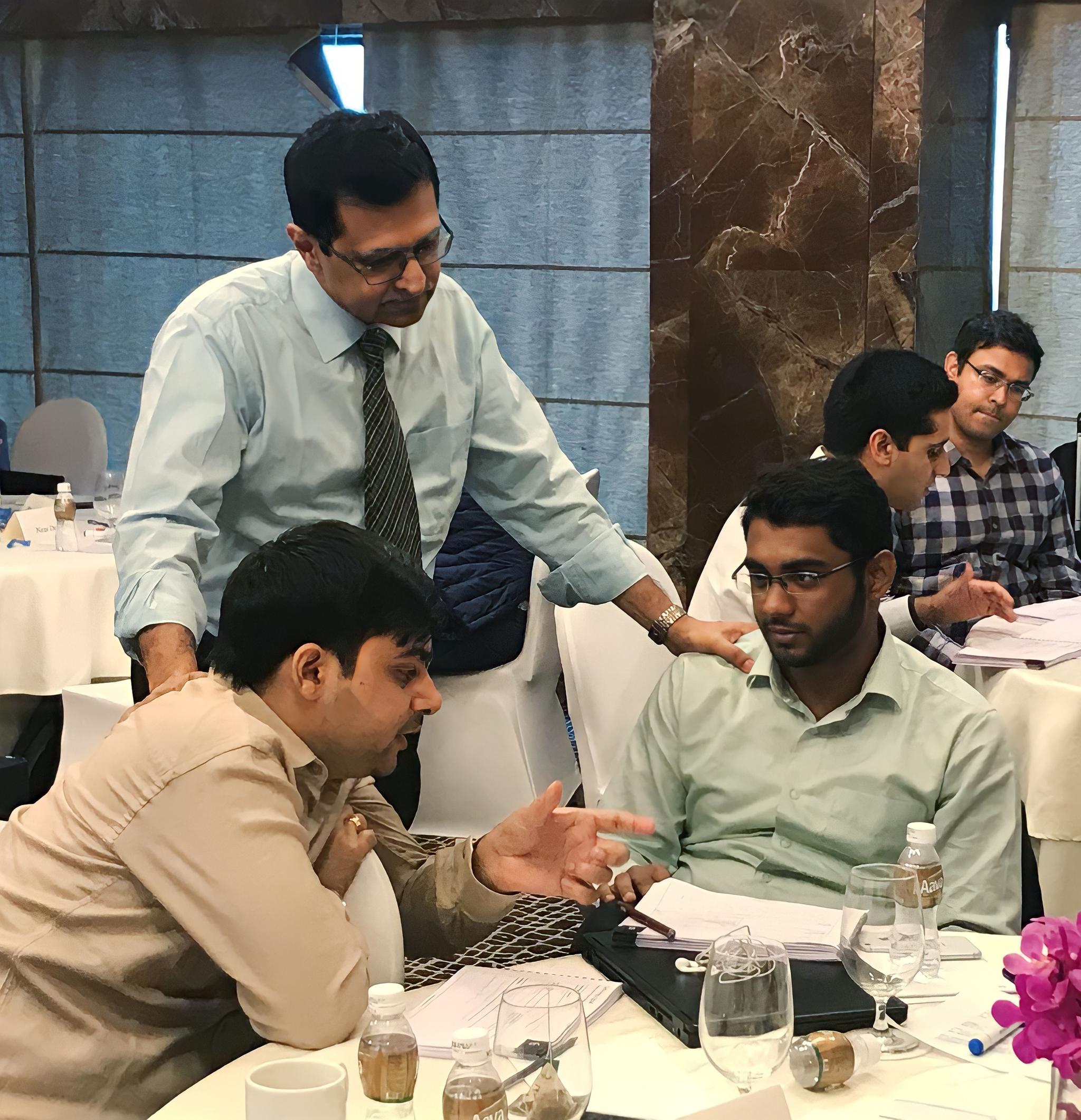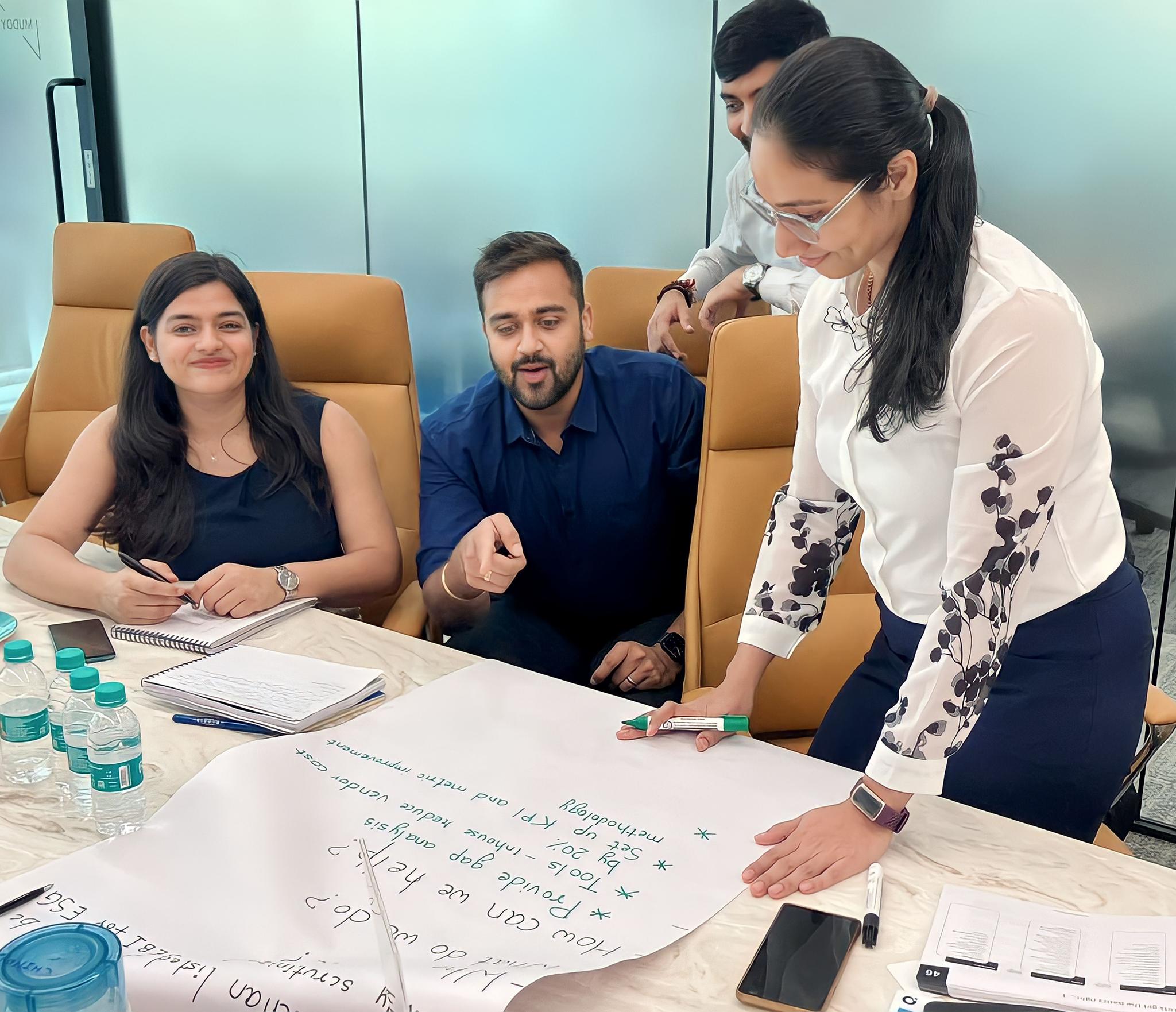 OUR COACHES
Meet our team of 150+ coaches across the US, UK, and India, dedicated to helping people develop.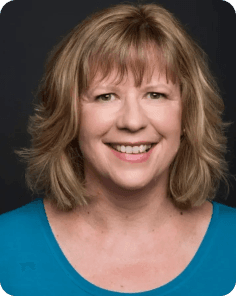 Sue Stockdale
Executive Coach, London, UK
CN Murthy
Executive Coach, Mumbai, India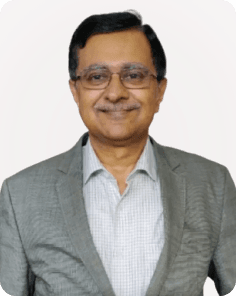 Sreenivas Nagappa
Executive Coach, Mumbai, India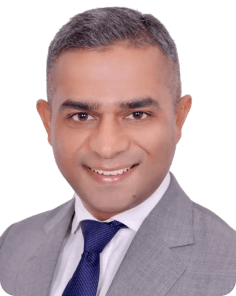 Vivek Slaria
Executive Coach, Delhi, India
PARTNERS WITH INDUSTRY
LEADING BODIES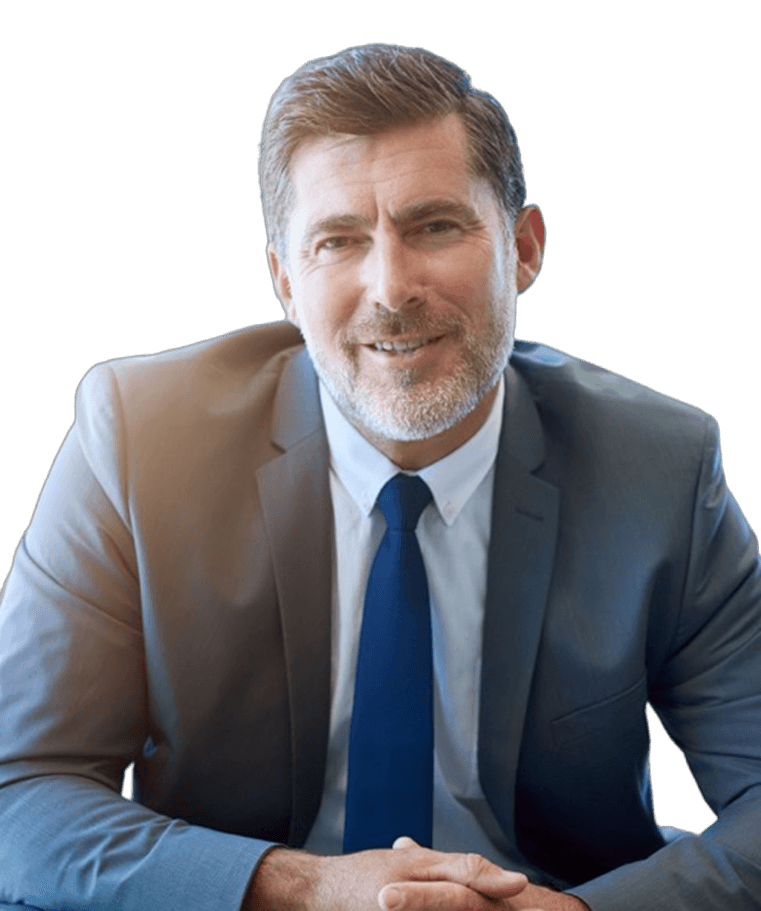 Get 6 Organisational Transformation Stories
Free Email Program to Build Your Organization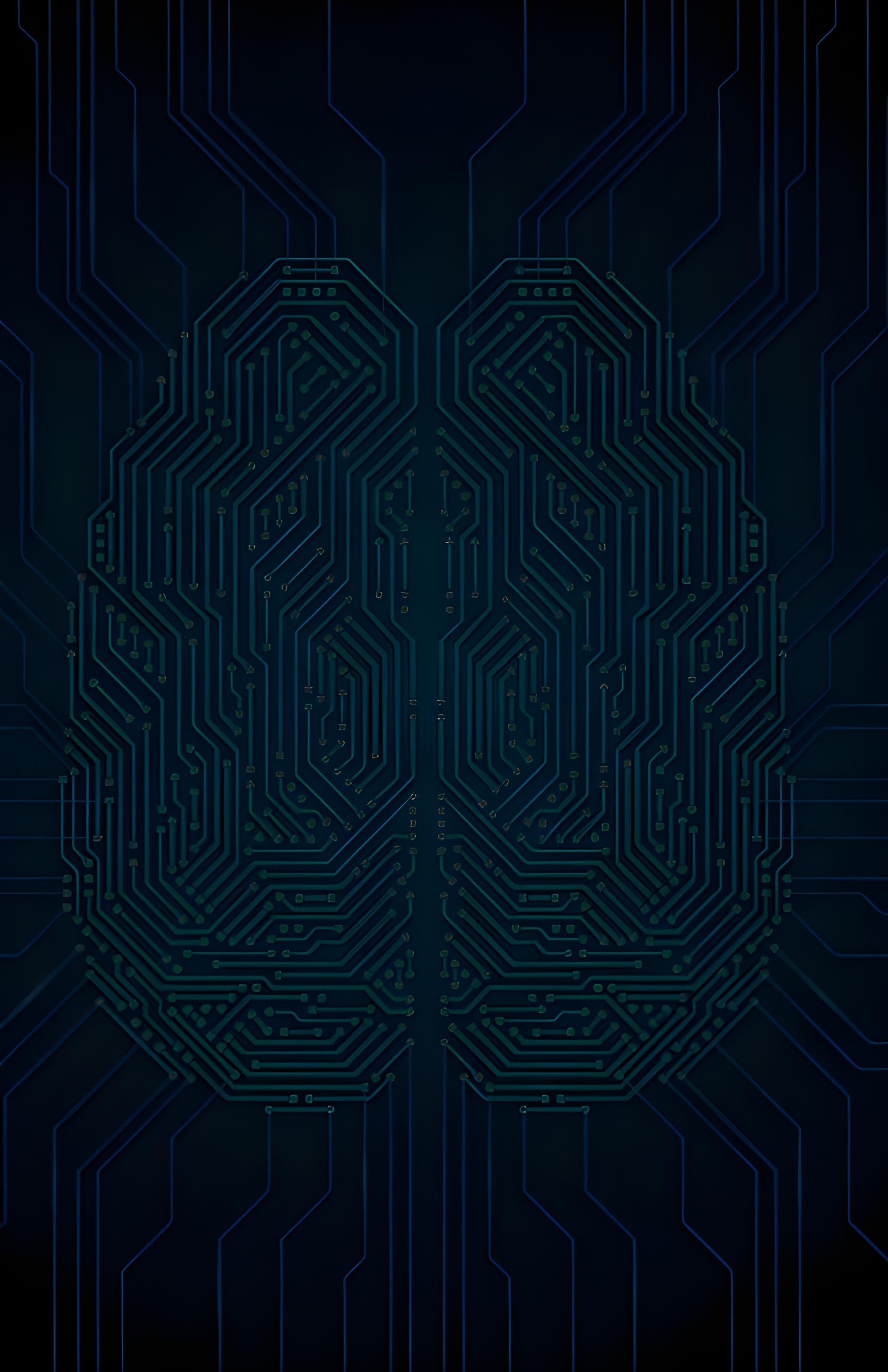 WE HELP ORGANIZATIONS
01
AI For Talent Development
Improve effectiveness of learning programs with generative AI, skill assessments and gamified programs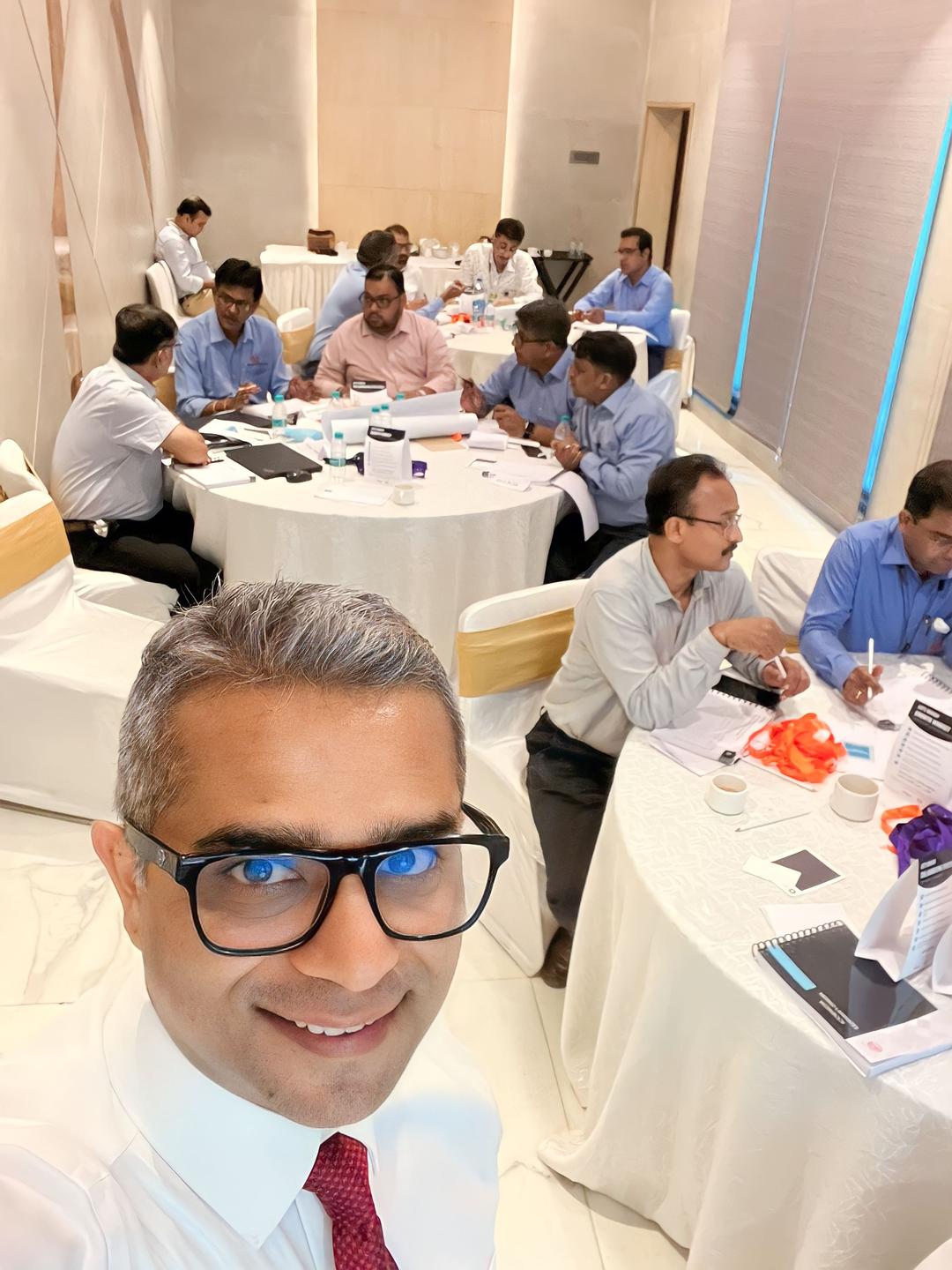 02
AI For Talent Hiring
Improve hiring effectiveness, reduce culture miss-fit with AI powered value psychometric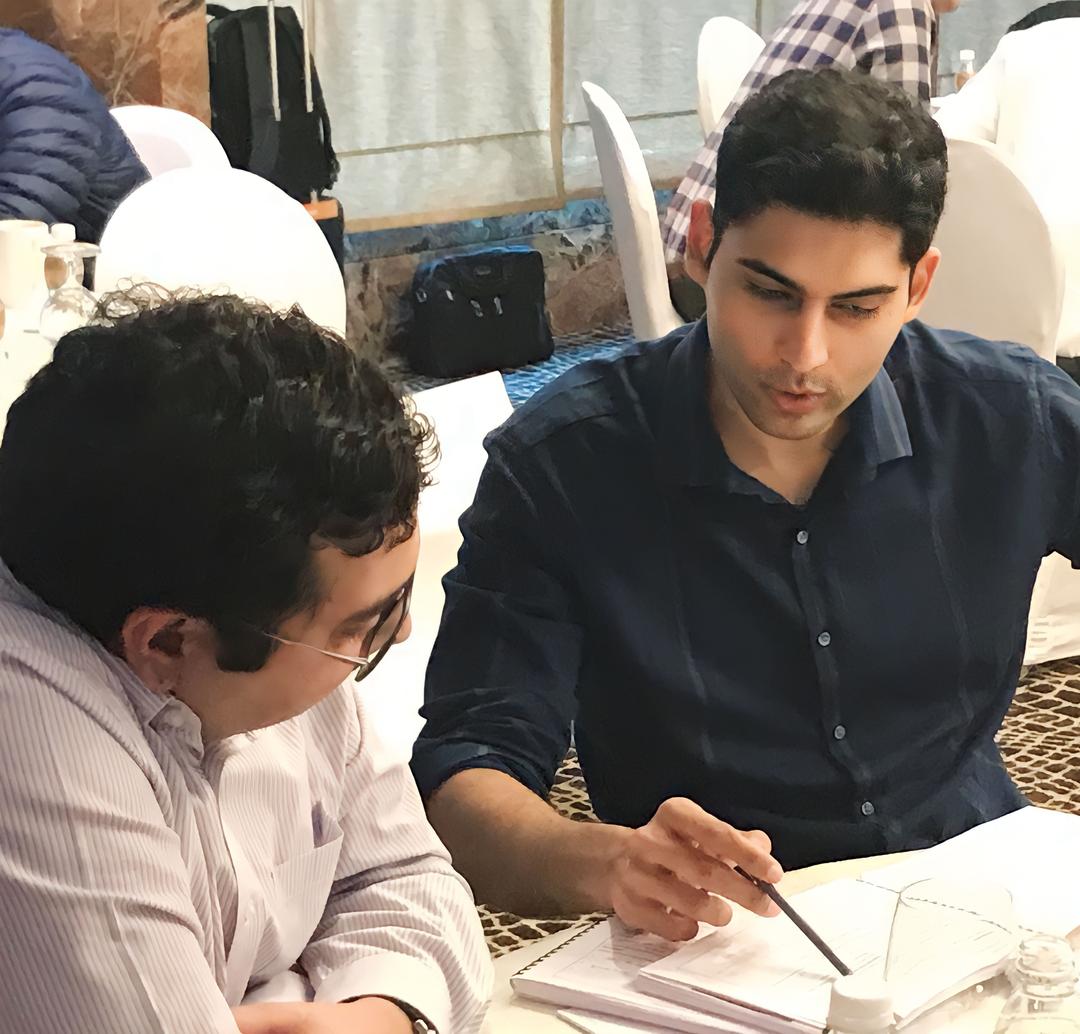 03
AI For Culture Development
Increase insights and culture with AI powered exit interviews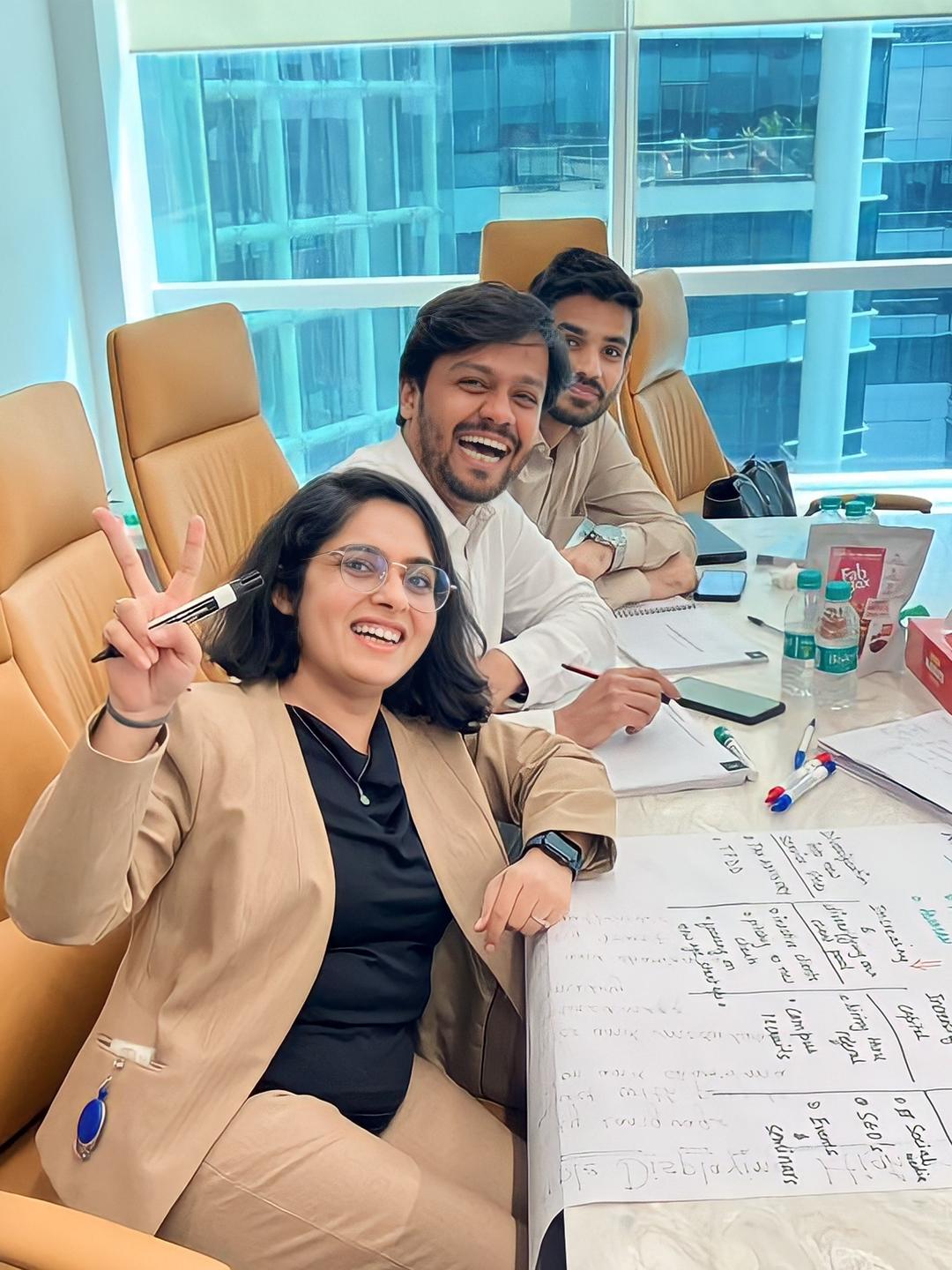 START YOUR FREE ESSENTIAL WORKPLACE ASSESSMENT
CHROs LOVE US
We found the content provided by OriginBluy to be exceptionally engaging and directly applicable to our needs. It's incredibly practical, and we are confident that the insights and knowledge gained will greatly benefit our organization. Thank you for delivering such valuable content
Business Head, Big 3 Consulting
I recommend the programs offered for senior leaders within any organisation. This program has been a game-changer for our team, and we are immensely grateful for the positive impact it has brought to our organisation. Thank you for empowering us with this invaluable resource
Partner, Big 4 Audit Company
The corporate leadership programs are truly exceptional—packed with powerful insights and delivered with a contagious energy that keeps you engaged throughout. What sets them apart is their direct relevance to our business needs. They've proven to be a valuable asset in our journey toward effective leadership and business success.
COO, Leading Analytics Company